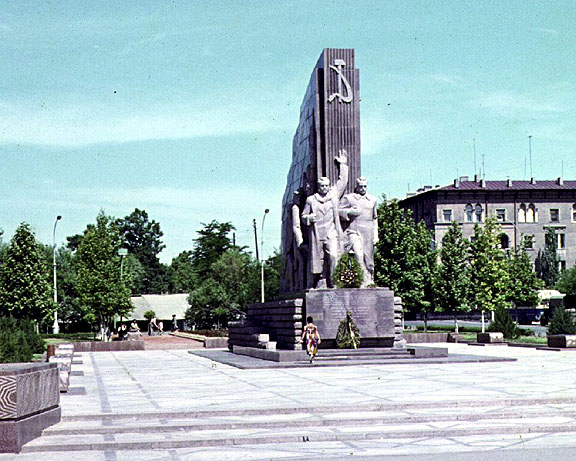 Uzbekistan - the crossroads of civilization and the heart of Central Asia. The center of ancient caravan routes, its 2500 years of history are yours to explore. Set between the Amu-Darya and Syr-Darya rivers where "hospitality is ranked higher than courage" we will welcome you as part of our extended mahallya – our community family. Visit friendly rural villages, ancient settlements, temples and tombs, some of the oldest cities in the world overlaid with recent history but proudly claiming their heritage.
With minarets as your compass points and open blue sky as your backdrop, experience architecture that has withstood the ages. Turquoise domes and graceful arched portals are graced with the sophisticated geometry of tilework, architectural patterns, calligraphy and floral designs. Let the magic of the ancient cities of Samarkand, Bukhara and Khiva enchant you. Experience the excitement of independence in the burgeoning capital city of Tashkent. Even the ancient market of this city was called Chorsu – a crossroad. Today that bazaar is vaulted by seven huge domes covered in traditional ceramic tiles and takes its name from the Eski Juva – old tower of the nearby citadel.
Create your own 1001 nights in the bazaars of Uzbekistan! Its master craftsmen are famous for jewelry in silver, gold and semi-precious stones, embossed silver, brass and copper, luxurious silks and intricate gold and silk embroideries and its famous carpets of geometric harmony and pure color. Uzbeki aromatic pilaf is just the beginning of a feast of the senses. The haunting music of the dombra and tambur, the bustle of the markets and the swirl and dash of vibrant colors beckon you to the traditions of Uzbekistan. Uzbekistan Tours and travels with Central Asia Travel agency
Bounded by the majesty of the Tien Shan mountains and the mystery of the Kyzyl Kum desert, Uzbekistan is an adventure filled with fascinating cultural discoveries, history and breathtaking natural beauty. It holds unlimited resources for adventure and eco-tourism with an extensive national parks system, mountains, lakes, rivers, steppe and desert. Hike, raft, ski, and ride; it's a four-season destination.
The ancient Silk Road city of Samarkand is over 2,750 years old and was added to the Unesco World Heritage List in 2001. It was here that the dynasty of Amir Temur reigned, and the scientists of the Arab world flourished. By any standard Samarkand has a wealth of historical monuments. Registan square; the traditional center of the city is flanked by buildings of glittering turquoise tile and carved stone. Once you have seen Samarkand, you will be forever captive by its magic. Uzbekistan Tours and travels with Central Asia Travel agency
Khiva's city center Ichan-Khala is a living museum. The original oasis settlement of Khorezm is was the last stop before the Kara-kum desert. Legend has it that it was founded by Shem, the son of Noah. Herodotus wrote of Khiva. It was invaded by Alexander the Great and Genghis Khan but it became truly famous as Central Asia's largest city of the slave trade. The buildings reflect characteristic Khivan style; a muted palette of deep blue, light blue, and white with vine and floral patterns. Remarkable carved wooden doors and columns are everywhere. In the evening the sun-baked brick walls glow with the colors of sunset and history.
The Kalyan Minaret dates back to 1127, a fitting symbol of old Bukhara. When Genghis Khan invaded he left the minaret standing, supposedly because he was struck by its beauty. The city's subdued desert hues and centuries-old buildings exude their own exotic air of ancient culture in Uzbekistan's holy city.
Tashkent, Uzbekistan's capital, is as much a Silk Road city today as it was 2,000 years ago. The name means "Stone Fortress", yet little remains of the old city because of a leveling earthquake in 1966 and Soviet era rebuilding. Those buildings that do survive are helping Tashkent take back its roots with important architecture, its plentiful green spaces, traditional puppet theatre and a wealth of museums and learning institutions. Always a major commercial and transportation center and emerging as a major economic center of Central Asia, it's no wonder that Tashkent is still called the "Star of the Orient".
Don't let the size of Uzbekistan on a map fool you, this is Asia and the territories are vast. Uzbekistan is bigger than Italy; about the same area as Spain. An ancient center of arts and science and the Silk Road and Uzbekistan is now the center of emerging Central Asia. Uzbekistan Tours and travels with Central Asia Travel agency.
Samarkand pictures, Uzbekistan
bukhara uzbekistan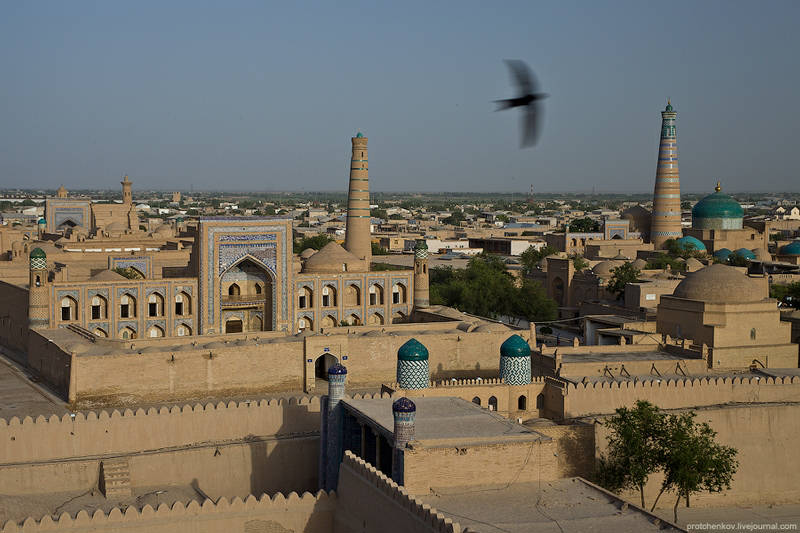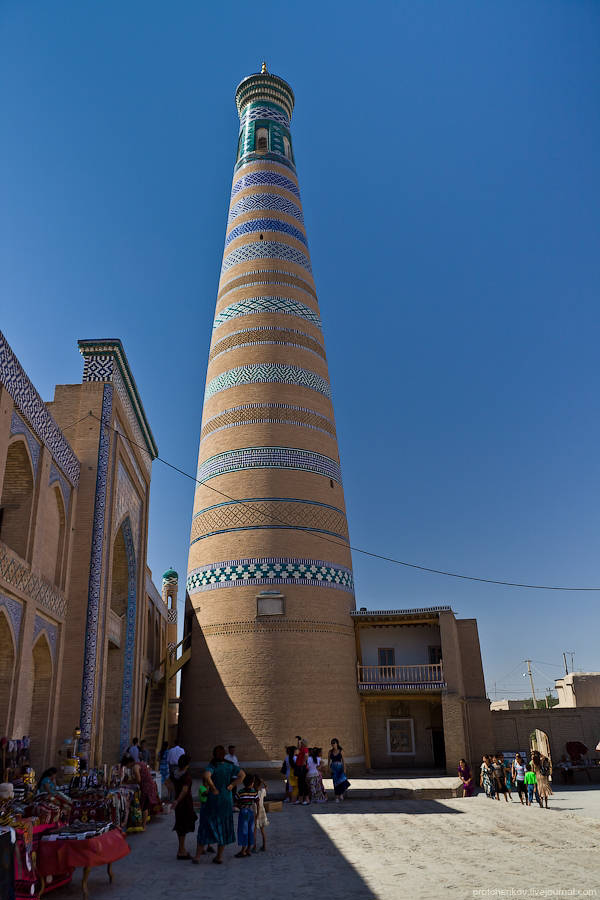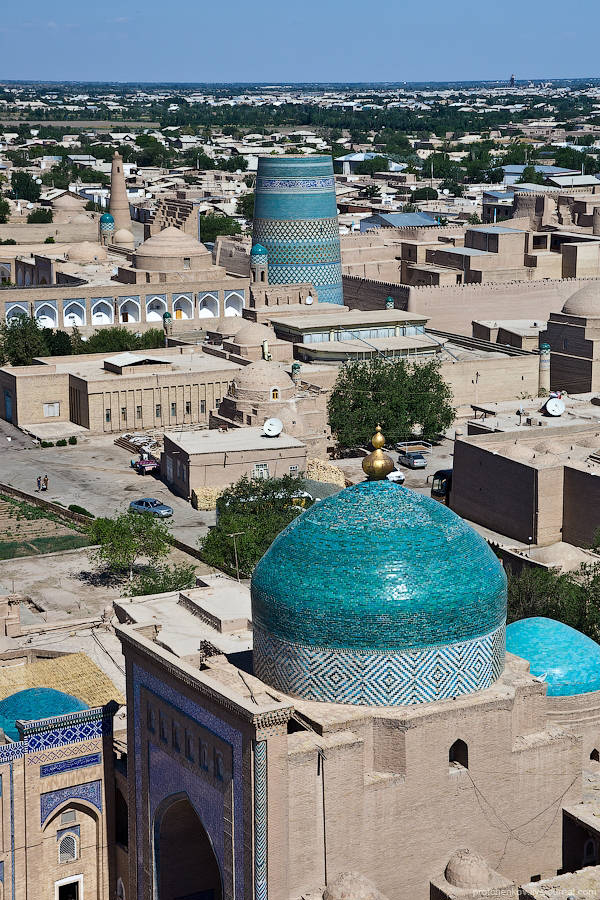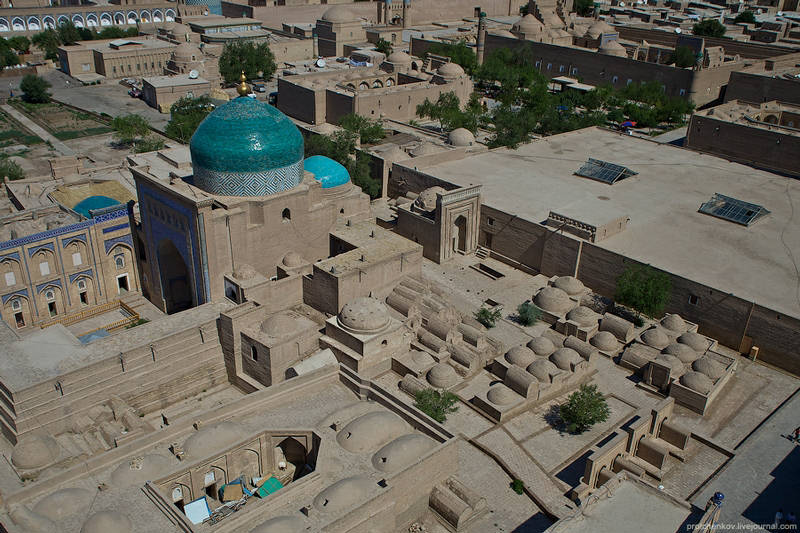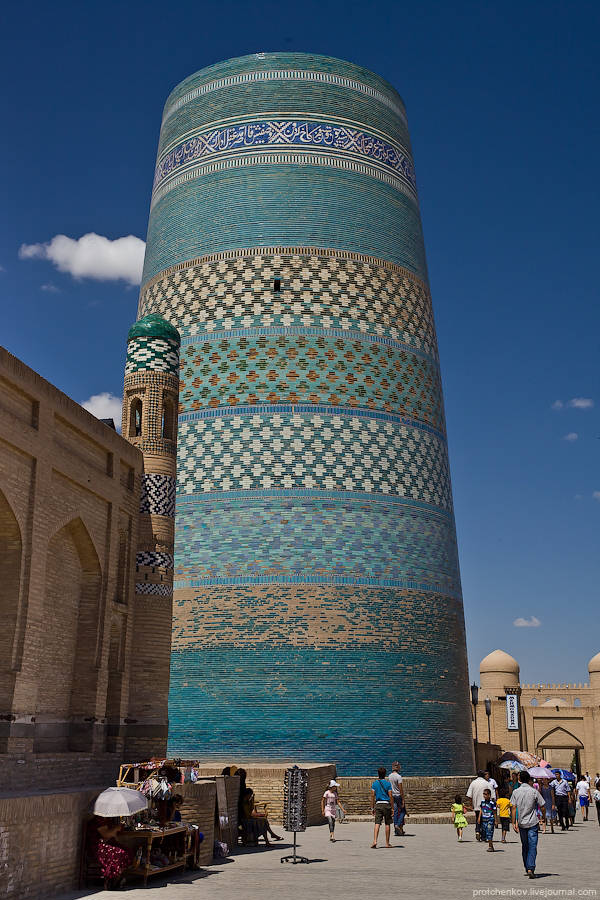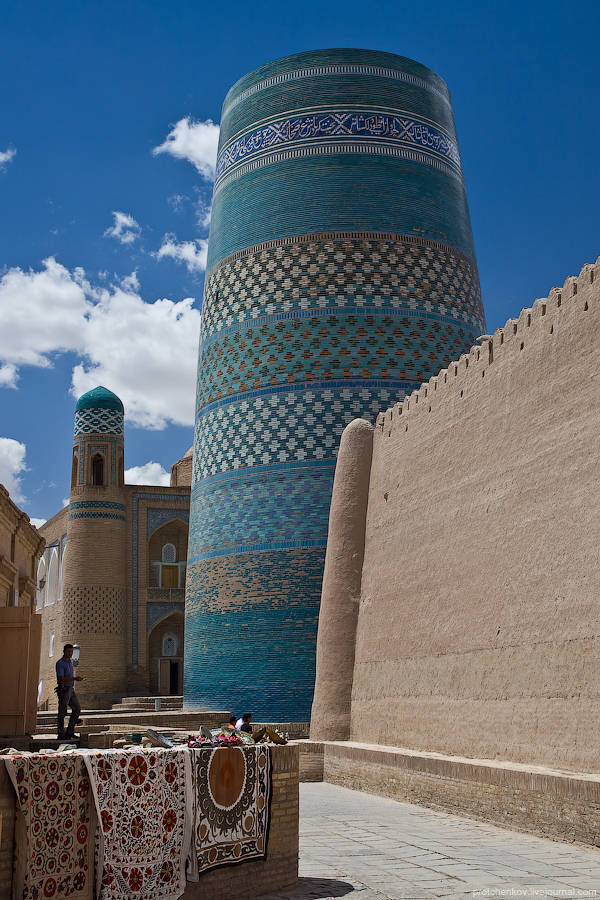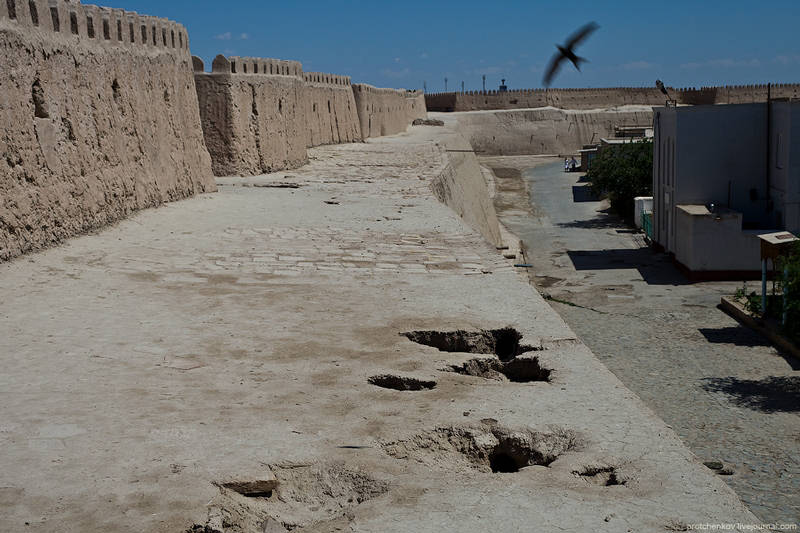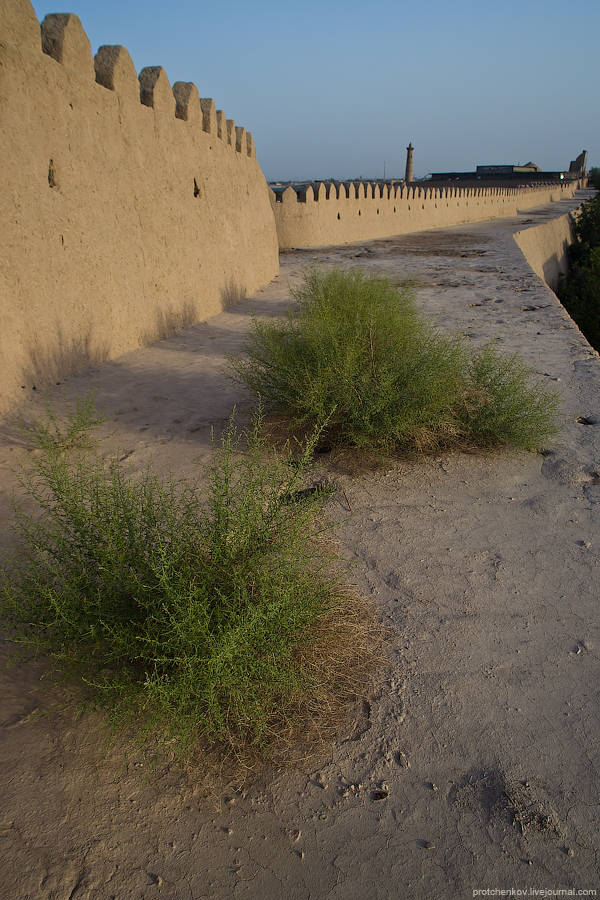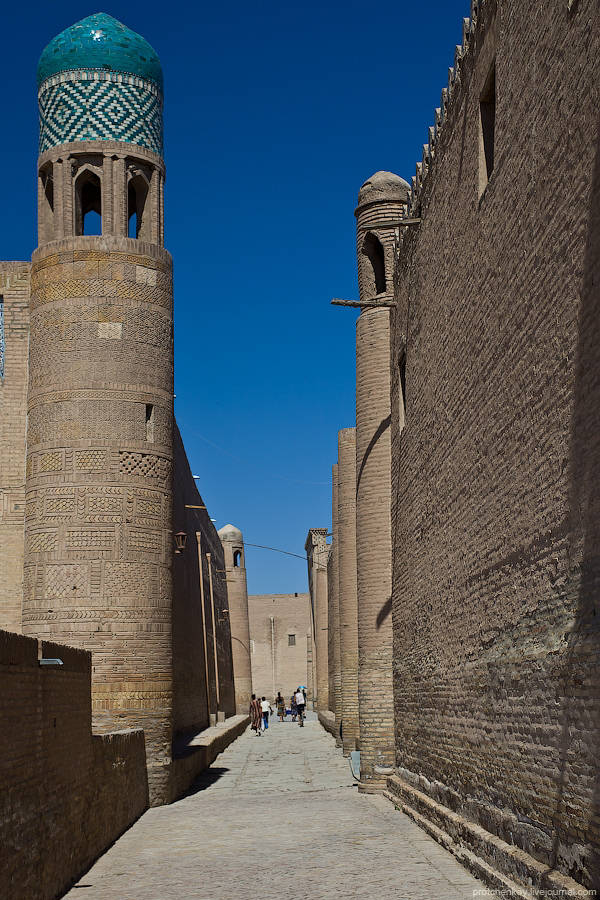 Khiva An Ancient City Of Uzbekistan
Bukhara Chashma Ayub Mausoleum
tashkent city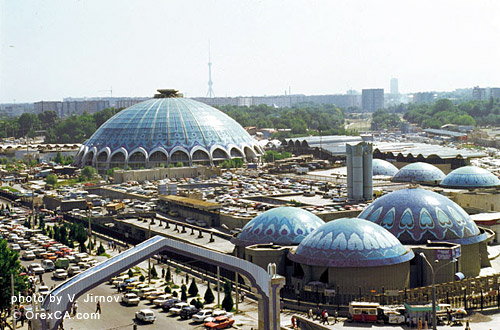 Tashkent Chor-Su Bazaar.